Hurricane Sandy property damage. in Sheboygan, Wisconsin For Sale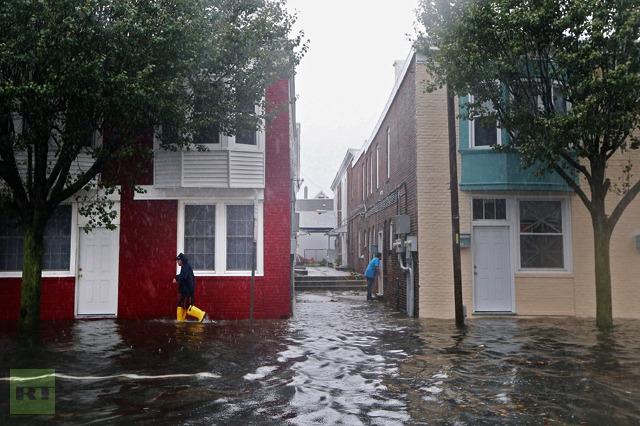 Date/Time:05 Dec, 07:54 p.m. EST
Type: Legals, For Sale - Private.

Ready to file your insurance claim due to Hurricane Sandy property damage? Talk to us before you talk to the insurance company.
We can help you get the most out of your claim. Visit our website for free information.
http://hurricanesandyexpert.com

Price: $30
Time: 07:06 p.m. EST
Date: 23 Jun

Credit Repair By Attorneys
Do you have a bad credit? Then wait no longer, call Hollenbeck & Associates. For a low price they will help you fix...
Time: 03:36 a.m. EST
Date: 20 Jun

Price: $25
Time: 08:09 a.m. EST
Date: 19 Jun

Time: 11:08 p.m. EST
Date: 17 Jun

Price: $30
Time: 09:55 p.m. EST
Date: 12 Jun

Time: 02:03 a.m. EST
Date: 24 Jan